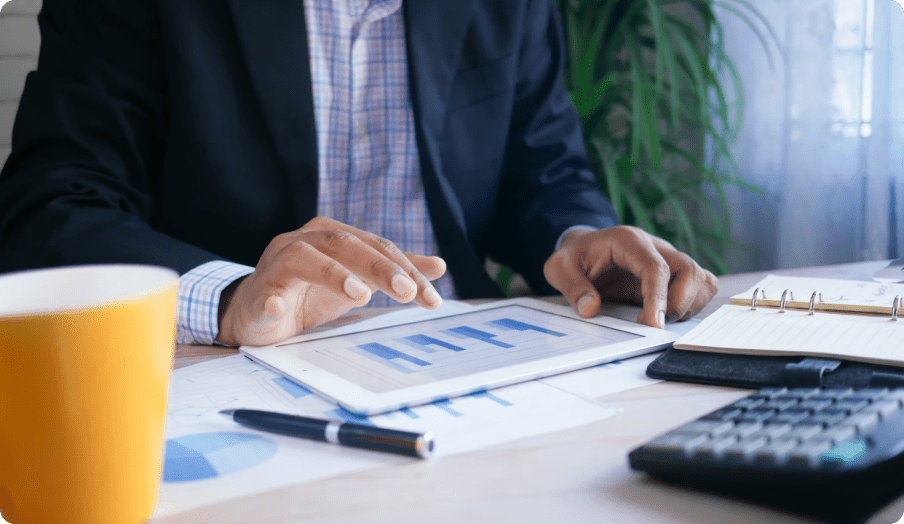 An ultimate Business Service management system that syncs between all platforms
Third party integrations don't sync together resulting in incorrect items, pricing differences, and customers placing orders they shouldn't. ORTY fixes this by offering it all together in one platform. Time to ditch 3rd party!
In-Store
Setup registers & Self Service kiosks
Mobile App
Dedicated customer ordering app
Website Orders
Branded online ordering website
Delivery
Manage delivery on your own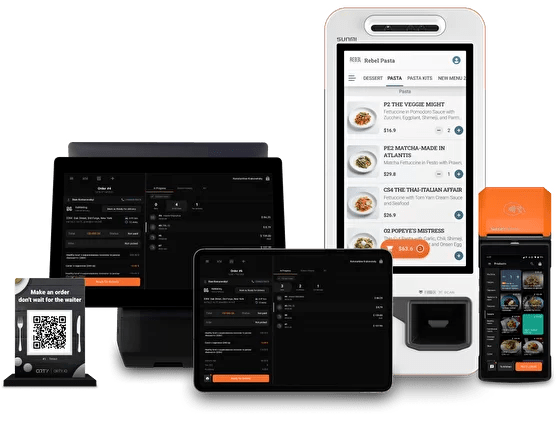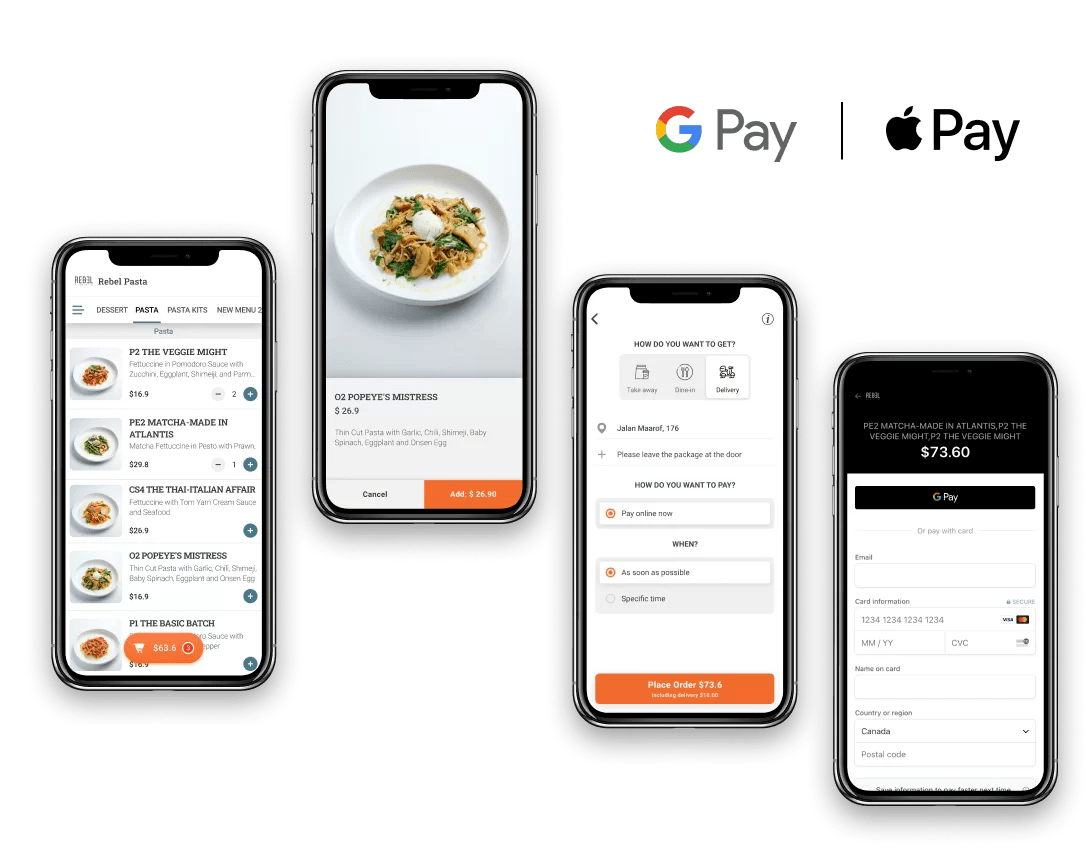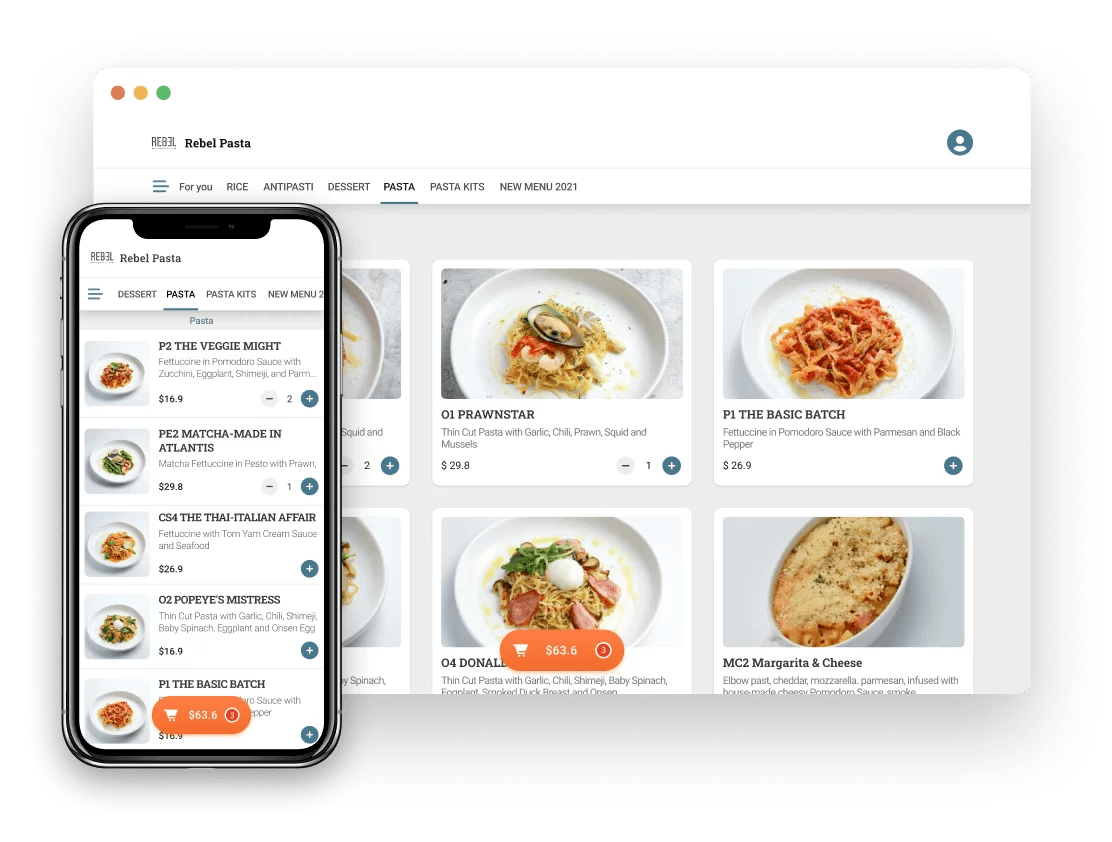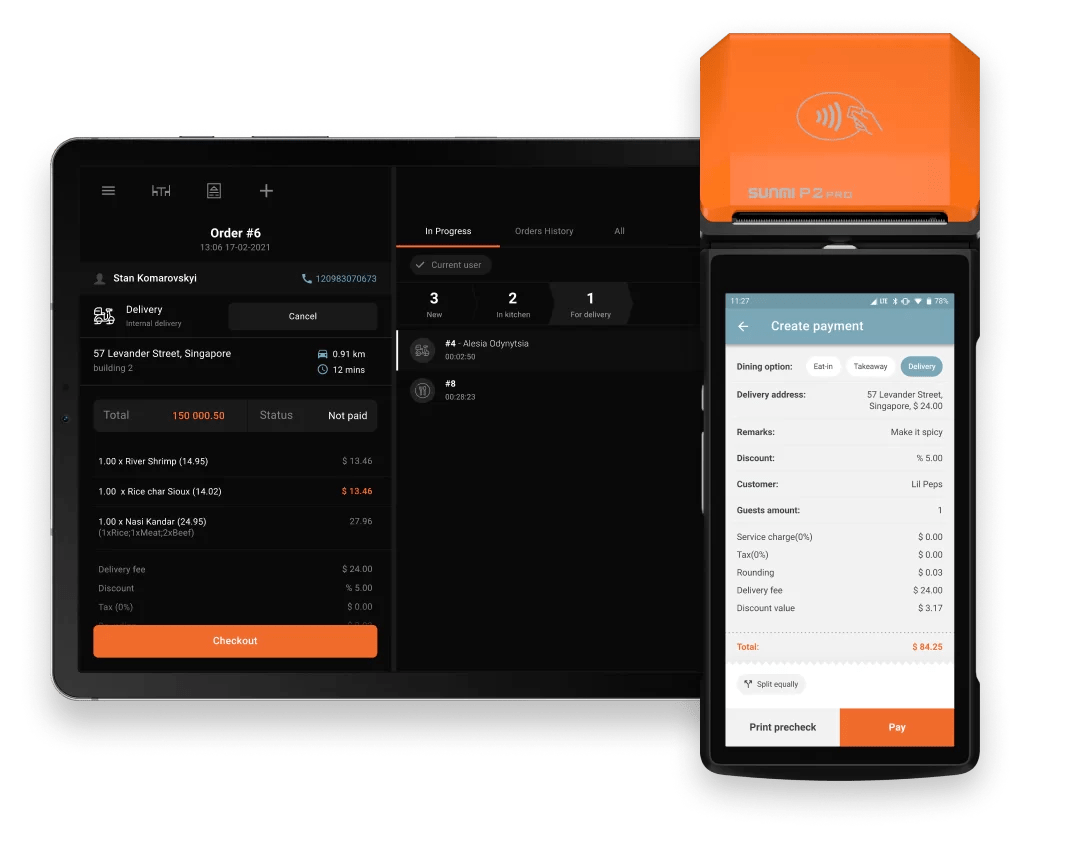 Marketing
Managing customer retention is #1 growth opportunity for 99% of Service Businesses
Know your customers at scale – ORTY CRM will collect all customers data and segment them for you.
Powerful promo and gift cards deliver any offer you can imagine:
buy 2 takeaway get 1 free
second item is 50% off on Tuedays
buy 5 coffee get 1 free
voucher for 3 breakfasts
10% cashback on delivery
… and so much more
Announce your promotions in
Facebook messenger
Telegram
WhatsApp
Customer app push notifications
And the best part is that you can do it separately per each customer segment! Address only those whom you choose to!
Our advanced reports filters will provide you with all the needed information, using which you will be able to track:
whether the customer is new or returning one;
ROI for online marketing campaigns; particular products that customers come back for;
the satisfaction per customer segment;
… and so much more!
Simple to start
Set up your Service Business in just one day!
Import files & data
Drag & drop your existing files and gift cards from any POS.
Select hardware
Use your existing hardware or buy extra tablets & readers from us.
Start selling
Upgrading your business becomes fast and straightforward with ORTY.
Choose your type of Business
Why service industry companies should choose ORTY?
Acquire an all-in-one management system with online orders.
Increase your profits with online ordering and customized loyalty programs.
Use one intuitive app for your POS. Get software with simple pricing, great support, and a system that just works.
All orders are linked up with the website.
Control suspicious activities, manage your team and always be in the loop.
Receive an inventory management app in your pocket.
Manage your customers and improve your customer retention campaigns with the help of a built-in CRM system.
Automatically collected and measured data helps you make the best decisions for your business.
Order System
One tool to power your Service Business
Available every single day
Point of Sale &
Digital orders