Fashion Management software opportunities
Take the tools for launching and improving the work of your Fashion to a brand new level together with our POS software for restaurants. ORTY keeps up with the speed of your business and helps you handle customers' orders quickly and easily.
Connect an unlimited number of different devices to the app.
Android-powered and intuitive display makes the setup process simple.
Top range possibilities to customize the setting for your great business.
Online picture of the work well-done
Instantly receive information on orders, view order history, and check who's shift it is today, online from any corner of the world.

Switch to the back office, beauty supply point of sale system, or the other store from your network and look over the data in real-time.

Keep track of all the client's and staff activities during business hours and get notifications on suspicious actions, automatically detected by the quick point of sale software.
Get to know your Clients
Learn your clients' needs, wishes, and preferences by employing the CRM system.

Manage and engage with your customers by creating and gathering data into their profiles.

Make up and introduce your own loyalty program to the shop.
Offer the best promotion activities
Create personal promo offers in ORTY yourself and surprise your customers.

Send them vouchers, presents, and messages through different communication channels.

Track the analytics of each promotion campaign you have launched.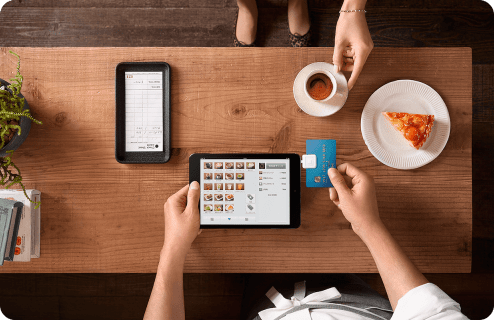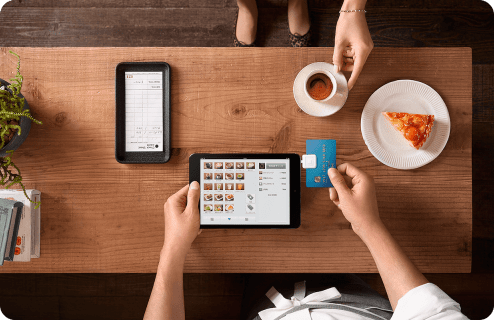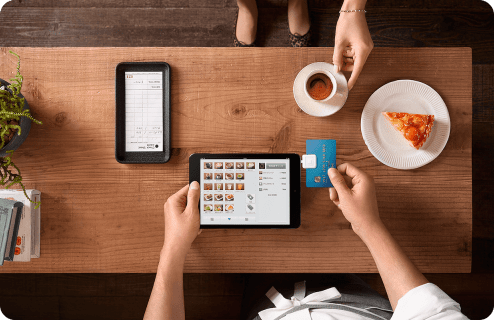 How to open Beauty salon with ORTY?
Launching or improving your business with ORTY software, you already have a significant advantage next to the competitors. The beauty industry is very close to cosmetics and medicine. Often, next to the Beauty Salon, you can open a small Pharmacy, where there will also be natural cosmetics from the Salon. For the organization of this type of retail, use the Pharmacy POS system. And take 3 simple steps using the professional pos system:
Set up the establishment or a chain of them
Add new establishments, by filling in the required information. Adjust the business type, order management, and specify financial settings.
Create catalogue
For any establishment, a catalogue is a carte-de-visite. In ORTY you can add Categories and Products.
Add staff
The final step is adding your team. Enter the necessary information to create their accounts, specify their roles and adjust the operation rights in the system.
Reporting & Analytics for Beauty & Fashion
Track your sales and form any desired analytics by using service mode and cohorts filters.
Look through shift reports and Z-reports (end-of-day reports) that are generated and submitted by staff.
Work with real-time statistics and receive a clear picture on the state of your establishment provided by simple and intelligible analytics visualization.
Frequently asked
questions
How do I start using ORTY for Beauty Salon?
To start using ORTY as a POS for Beauty Salon on the top page "Start for free". Follow the instructions, register your establishment and download the app. 
After that, fill the menu with the items or services that you sell. Enter the price, add a category and a photo. 
Customize your payment methods for your Salon and get ready to have your first sales! 
Why is our POS for the Fashion & Beauty Salon?
If you compare different Beauty Salon POS systems in ORTY allows you to instantly change the settings without going through a bunch of authorizations and links. 
You can set up an online catalog and sell online now! 
A convenient price change function and stop list of goods directly in the Beauty Salon POS will allow you to make changes without wasting much time. 
Can I use ORTY for several Beauty Salons at the same time?
Yes, of course, you can register an unlimited number of Salons for work. The price will be calculated for each establishment separately, depending on the functionality used there. 
Working with a network of establishments will allow you to view the analysis of different points and see general information on all establishments. 
What kind of pricing plan will be better for Beauty Salon?
Depending on your needs, you will be provided with different functionalities in the POS Beauty Salon.
POS

– if you plan to create sales only in the establishment or take-out. 

Online catalog

– useful for online sales. Customers will be able to make their own orders on your website created with the help of ORTY. 
What other types of business are suitable for ORTY?
ORTY may be used for every type of business. For example, some of the most popular are: