Going Paperless for Small Business: Top Tips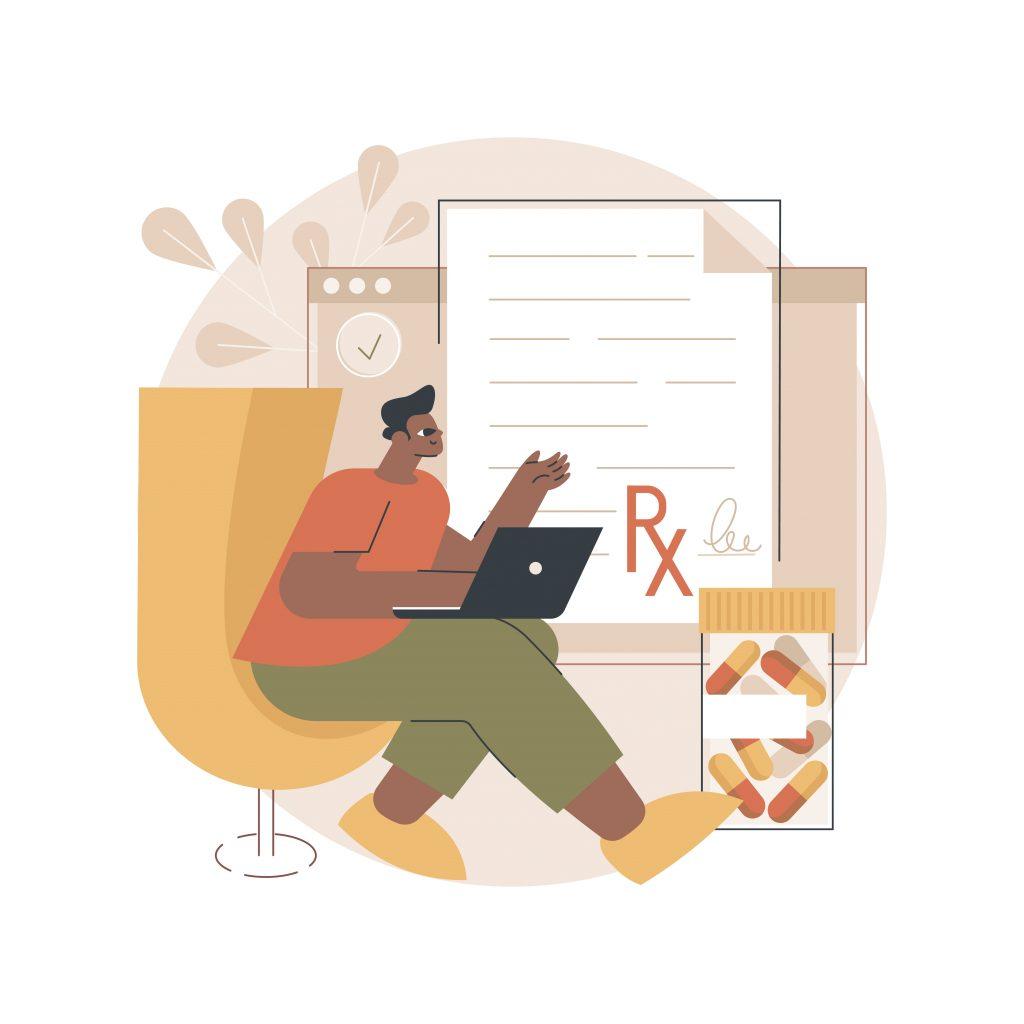 Going paperless became a trend among small and big companies many years ago. Since that time, more and more new businesses have become adept at the concept. The paperless office not only cares about our future; it saves trees and money, speeding up the whole working process.
What Does It Mean to Go Paperless?
A paperless company does not mean that the workspace is completely out of paper. Usually, it translates to a company where employees use as minimum paper as possible, digitalizing the documents they work with. While it might be problematic for some businesses to completely go digital, the only possible way to get paperless is to start using specific programs.
You can begin with the "paper-light" stage, where some documents are still on paper, and end up totally paperless. Since the state recognizes electronic signatures, you don't even need to have official agreements printed on paper. Moreover, the paperless lifestyle of your office opens more opportunities for remote specialists and partners around the world.
Benefits of Going Paperless
The advantages of going paperless are noticeable from the very beginning. Did you know that US corporations usually spend over $120 billion on paper documents each year? Most of them become useless during the day. Apart from that, employees can spend 40 percent of their working day looking for the papers they need. Here are the most obvious benefits of paperless document management:
Time-saving. You save time by keeping all the documents you need in one folder. You can also connect to other employees and create a common database where you will store everything you need during work. It does not take much time to separate everything into the right folders and permit access to them to all your team members;
Money-saving. Even the most advanced paperless office solutions don't cost that much and can be bought for a lifetime or at least yearly use. You can buy the program for the whole company. Instead, you can forget about throwing hundreds of dollars on boxes with paper;
No information leakage. You can't put a password on your paper document. It is physically impossible. Meanwhile, you can easily provide several smart locks or advanced encryption on every digital file you need. Access can be granted to trustable people in the office or outside of it. Your information will be secured from scammers and hackers;
Better collaboration. You can get access to your documents from any place in the world. No matter whether you are traveling or need to fix the issue, you can do it in no time. Forget about times when you had to wait the whole day in the post office. You don't even need to stand up from your desk and make several steps to your colleague who is sitting in front of you to pass the documents;
Nature saving. Forests in Amazonia become extinct because of careless people who still use paper. We need to save trees to protect the quality of our air for future generations.
How to Go Paperless for Small Business
If you run a small business and want to go paperless, take the next steps:
Find paperless office software that suits your needs. If you work with forms, agreements, and edits, you can find numerous benefits on the PDFLiner platform. It is simple to use due to its user-friendly interface and gigantic library of forms and samples.
Start the process. You can start it by yourself, learn all the specifics of each program, and share the results with your employees. There are numerous tutorials on how to work with the program. Make sure your co-workers have the essential information and learn how to create, edit, and exchange files.
Change the approach. Now when you don't have to search for the documents, send delivery requests or go down to the basement where your archive is to find the document, you can concentrate on other working processes. For example, you can finally improve communication between departments or learn new skills. Be more productive while using an advanced paperless system.
Offer your clients to get paperless too. It will save your precious time and money. Clients won't need to send you letters or documents to sign up. Moreover, you will be able to get in touch with them in no time right inside the document you want to discuss. You can create a chat in the file.
It is hard to overestimate paperless meaning in the modern world. If you already understand all the advantages of this lifestyle, you can start the transition right away.
Kaitlin Keefer
Kaitlin is an editor at Square where she covers everything from how small businesses can start, run, and grow, to how enterprise companies can use tools and data to become industry leaders.