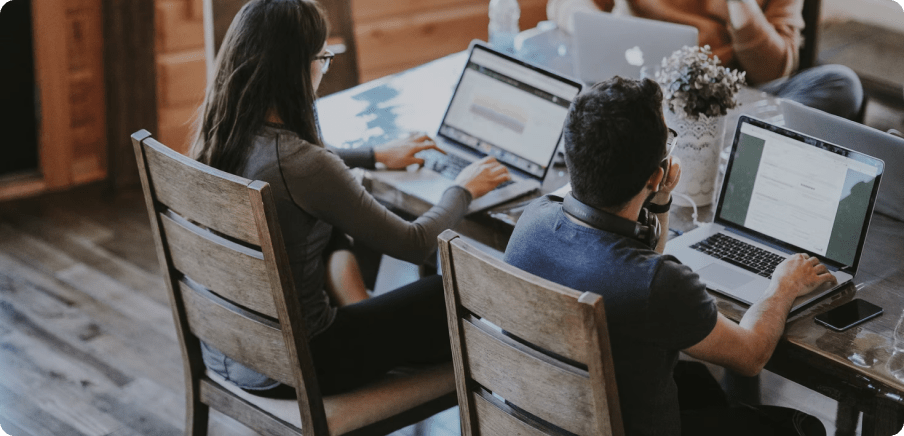 Employee roles
Managing Employee relations can be a simple and easy task when you are using an all-in-one cloud base POS system.
Add your team into the system in 5 minutes. You can create a staff's card right in POS. It does not matter what type of business you choose, it works for a restaurant as well as for retail. For example, add employees to your Auto Shop POS software.
Create the security codes for them, so they can conduct operations or transactions which need special approval. Restaurant management staff can change the code at any second on the user page.
Pick one of the eight available user roles, which will define the rights and permissions in the system, automatically assigning them.
Distribution of duties
Automated distribution of duties, depending on the Employee role, is going to save you lots of time.
Assign access to each staff member, individually turning the routine managing restaurant staff task into a highly efficient computer-based process.
Shop access. Choose one or several shops, which are going to be available to this staff member.
Inventory access. You can choose one of the three available types of permissions to see and edit the data inside the inventory.
Storage access. Depending on the previous inventory access, you can activate one or more admittance to the storage for the personnel.