Restaurant without waiters, how does it work?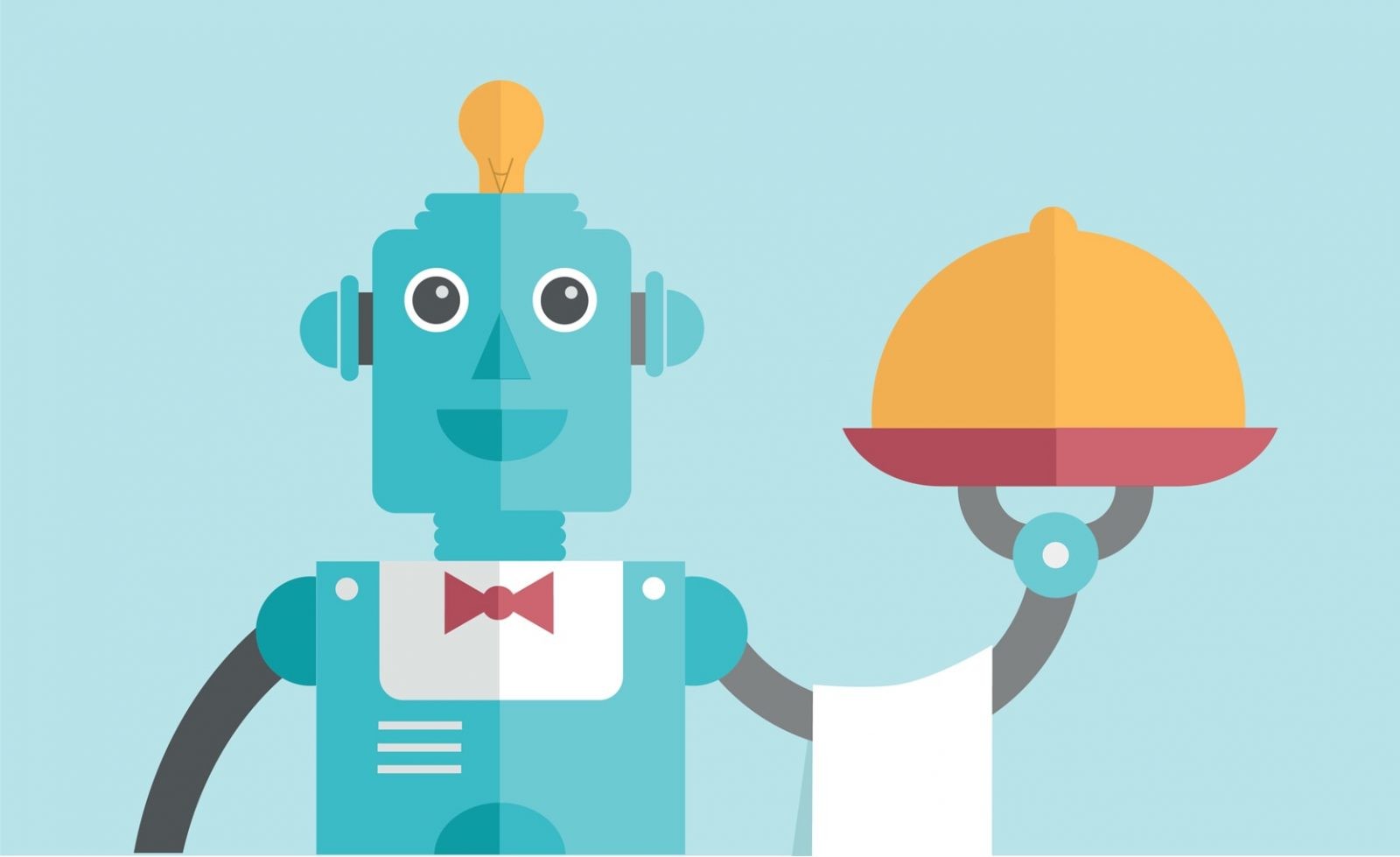 New technologies are being actively implemented in every line of business, virtual services are no longer a novelty, but the reality in which we live. Contact-free, safe and quick features are the top three directions in which new developments are steadily following, and the catering business does not lag behind, implementing all modern technological solutions during the period of the pandemic and the global crisis triggered off by it.
Unfortunately, having survived the turbulent period, returning to the usual regime, the establishments started complaining about the "staff shortage" that seems to have impacted the whole world. Due to the instability of the situation, service workers are in no hurry to return due to the risk of another lockdown. Owners, who previously did not consider technical innovations as a solution, are now more willing to look at the possibilities of implementing restaurant managing software.
In this article, we would like to consider a few software products that are going to allow you to automate restaurant work, for example, the ORTY system, which combines POS and CRM functions.
Benefits of point of sales systems for owners
Working in a restaurant POS with online ordering has a number of advantages:
Speed ​​and simplicity of use.

All that is needed to find a product and select the desired dishes, is just scanning the code.

The staff shall always be up to date with the prices on goods, possible promotions and information on the dishes working with a contactless POS system.

Payment processing.

You can easily accept card payments and track your visitors' payment history. If the Client changes his mind or for any reason wants to get a refund, the money will be returned in a matter of minutes.

Receipt printing and customization of the displayed information.

You can pre-configure the check parameters by specifying what information is being shown to your customers. You can also personalize the check by printing the logo and a comment for your guests on it.
CRM order management is a new trend in restaurant business
Most certainly, taking care of the consumer and working with the whole database becomes much easier and faster with the help of CRM.
Now the tasks of collecting analytics, suggestions or complaints from Clients, their wishes in service, preferences in dishes and convenient delivery methods are collected in one system, where you can form cohorts (categorize) your guests and make targeted mailings of information, offer them promotions and accrue bonuses by pressing a few buttons.
Moreover, in such customized systems as ORTY, you can conduct analytics on Clients online.
Menu digitalization
In addition to fiscal and customer bases, digitalization has also transformed the holy of holies of any venue — the menu!
Today, the digital restaurant menus are no longer a surprise to anyone, this is probably a "must have" for a business that wants to develop in the online sales sector.
The ORTY program successfully offers its users automatically generated digital menu QR codes, which are linked to the tables. What are the perks of this innovation:
The ordering speed is increased several times, in this case, guests do not need to stand and wait for their turn in long lines.

Minimum contact. With this method of conveying their wishes, Clients do not need to communicate with the staff of the establishment.

Convenient way of payment. Visitors can quickly and all by themselves make online payments at the table. Regardless, even when the check is paid in cash, the staff is going to already know the table number, the names of the dishes and the number of people

—

which will definitely aid in time optimization.
How does it change the guest experience?
With the integration of CRM, your faceless Clients will turn into living people with names and birthdays. Knowing the consumer's preferences is certainly going to improve their experience in visiting your facility.
Making online orders with POS, opens the door to a brave new world of digital sales, where the speed and convenience of financial settlements reign.
By learning how to scan a restaurant menu, guests will no longer want to queue up for putting orders.
All these developments are a definite step forward towards saving time and resources for both owners and Clients, who in this case receive greater independence of action.
A restaurant with no servers and staff in the hall has all the chances of becoming an imminent reality, taking into account the latest technologies that continuously advance and help the owners to keep their business afloat even in times of crisis.
Kaitlin Keefer
Kaitlin is an editor at Square where she covers everything from how small businesses can start, run, and grow, to how enterprise companies can use tools and data to become industry leaders.